home * intro * news * jukebox * discography * lyrics * bootlegs * guestbook * offspring * links
---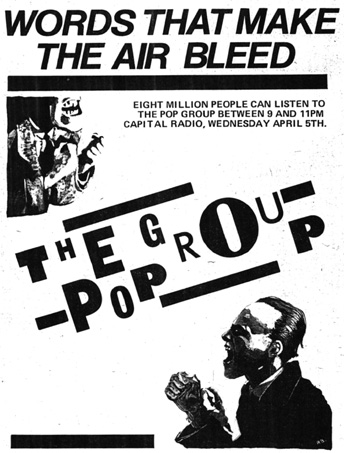 And of those 8 million, surely one of you taped it and are just waiting for an invitation to send a copy to me. Consider yourself invited!
+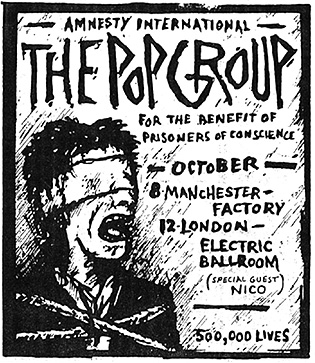 ad in NME, 7Oct78
Melody Maker review of show.
NME review of show.

Thanks, Tom Smith, for the scans.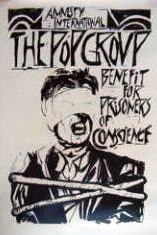 don't know anything about this poster. It was on eBay. I didn't win the auction.